Get Straight Teeth with Orthodontics in Wilmette, IL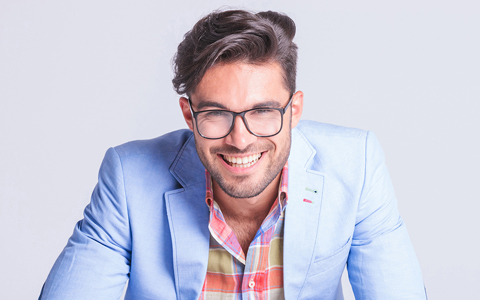 Orthodontic treatment often falls under the category of cosmetic dentistry. This is because straightening your teeth alters your smile to be more aesthetically pleasing. However, that isn't the only reason orthodontic work is recommended. Having a straight smile, while naturally appealing and attractive, is also very important for your overall oral health.
Do I Need Orthodontics?
Very few people have naturally straight teeth. Your mouth is unique to you, which means your smile will be different from anyone else's, and it may require tailor-made treatments, including orthodontic realignment.
Some people might not need orthodontic treatment as much as others, but in general, most of us will benefit from orthodontics in one way or another. Besides looking better, straight teeth are easier to clean and maintain which will lead to less wear, tear, and decay overall.
Straight Teeth for All Smiles
At Mantis Dentistry & Implant Center, we offer both teen and adult orthodontics options for our patients coming from Wilmette, Evanston, and Chicago's North Shore. When your permanent teeth come in, issues such as overbites, underbites, overcrowding, and generally crooked teeth start.
These sorts of issues can be easily corrected in both adults and teens. If left uncorrected, they can cause problems, such as stress on and wearing down of teeth that are working harder than others to chew food.
A straight, orthodontically corrected smile allows your teeth to function the way they were intended to—without unnecessary wear and tear.
Schedule an Orthodontic Consultation Now!
SureSmile Clear Braces with Mantis Dentistry & Implant Center
Our chosen method of straightening is with SureSmile clear braces. These clear, plastic aligners will be fitted perfectly to your teeth. You'll receive new clear braces every couple of weeks or so—depending on your orthodontic plan.
Whether you're looking for adult orthodontics or teen orthodontics, you can trust Mantis Dentistry & Implant Center to provide you with quality care and advanced technology that will get you the results you're looking for.
Benefits of Clear Braces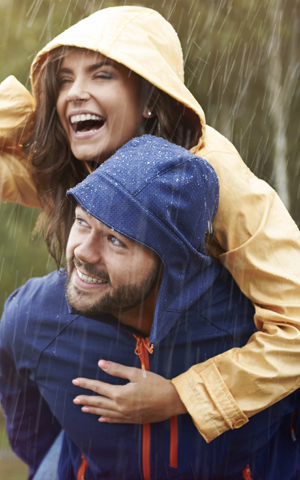 We keep your comfort and end goals in mind. That's why we chose to use SureSmile clear braces because they get you the same straight, beautiful smile with a variety of other benefits you wouldn't otherwise enjoy with traditional metal braces.
Comfortable: Clear braces were created with comfort in mind. You don't have to worry about poking wires or uncomfortable metal brackets.
Removeable: Unlike traditional braces, you can take your plastic aligners out for social occasions or when you eat. Just be sure to keep them on for at least 18–22 hours a day to ensure your treatment stays on track.
Hygienic: It's easier to keep your teeth and mouth clean and healthy with clear braces—you don't have to floss around wires and brackets.
No Dietary Restrictions: Traditional braces are traps for bits of food to get caught in. With clear braces, you simply remove your plastic aligners at mealtime, eat all the popcorn you'd like, and then put your retainers back on.
Invisible: Many people are reluctant to get adult orthodontics because the metal brackets can look awkward or unsightly. With SureSmile clear braces, your friends or colleagues likely won't even notice your aligners—they'll only notice your smile getting better every day.
Mantis Dentistry & Implant Center in Wilmette is ready to help anyone in need of teen or adult orthodontics in Wilmette, Evanston, and Chicago's North Shore region in Illinois.
Want Straight Teeth? Contact Us About SureSmile Clear Braces!
Give our office a call with your questions about SureSmile clear braces. We're happy to answer your questions and book you a consultation appointment to see if our teen or adult orthodontics can make a difference for your smile. We happily provide clear braces solutions to patients coming from Wilmette, Evanston, and Chicago's North Shore.
Related Content
<!—JSON Video Schema-->