Full Mouth Reconstruction in North Shore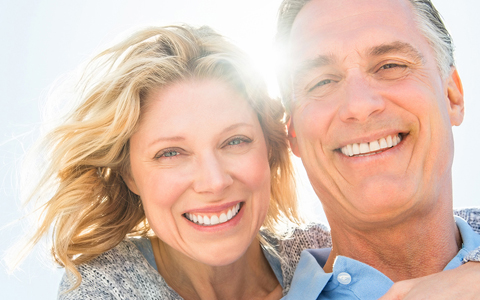 Our practice uses advanced dental technology to provide you with excellent teeth restoration procedures. We can give you the opportunity to have your missing teeth replaced with dental prosthetics held in place with dental implants. We provide dental crowns and bridges in other instances to protect your existing teeth and preserve your ability to eat, communicate, and smile with ease.
What about instances when you are missing most or all of your teeth? What can be done then? When it is necessary or advisable to undergo dental reconstruction of your whole mouth, Mantis Dentistry & Implant Center has the knowledge and technology at hand to give you what you need.
What Is a Full Mouth Reconstruction, and How Long Does It Take?
A full mouth reconstruction means a total teeth restoration. We will rebuild or replace your smile from the ground up by combining our knowledge of dental aesthetics and dental restoration.
The entire process from start to finish can take anywhere from several months to a year to complete. The length of time it will take to reconstruct your mouth will depend greatly on the state of your teeth, but you can expect the same level of care and attention to detail if your reconstruction takes two months or twelve.
When and Why Is a Full Mouth Reconstruction Needed?
The state of your oral health can greatly affect your overall health. If disease and decay in your mouth aren't taken care of, that disease and decay can enter your bloodstream and cause problems throughout your body. Patients qualifying for dental reconstruction can have their oral health restored and preserved when they choose to undergo teeth restoration.
You may be the perfect candidate for a full mouth reconstruction if you are missing most or all your teeth or if the majority of your teeth are cracked or broken. Patients experiencing a great deal of decay among their teeth also qualify.
Schedule a Consultation Now!
What Treatments May Be Included In Full Mouth Reconstructions?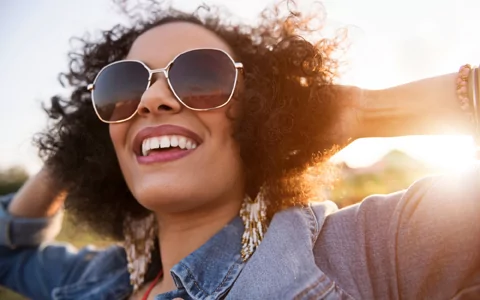 A full mouth reconstruction could potentially include the following types of dental treatments:
The procedures you undergo for your dental reconstruction might differ from those of another patient. We will help plan out the best course of action for your unique smile.
Why Choose Mantis Dentistry & Implant Center for My Full Mouth Reconstruction?
You can expect only the highest quality work and results from Mantis Dentistry & Implant Center for your full mouth reconstruction. Our team is dedicated to making sure your experience is tailor-made to fit your specific needs. In keeping with our focus on systemic health, we know that good oral health means a better chance at overall health.
Find Out if Dental Reconstruction with Dr. Mantis Is Right for You!
Call our office or contact us today to learn more about dental reconstruction, and our team can help determine if your mouth is the right fit for this type of teeth restoration treatment. We provide full mouth reconstructive services to patients in Wilmette, Evanston, and Chicago's North Shore.
Related Content