Expert Endodontics In Wilmette, Illinois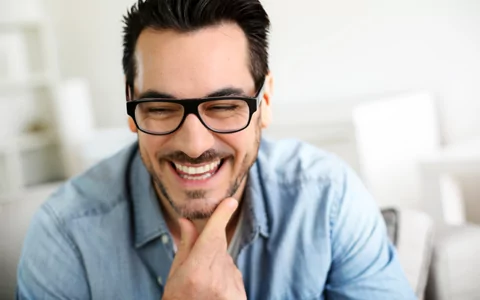 Evanston dentist Dr. Dino Mantis, DDS, has the expertise and experience you want when you need a root canal. He and his skilled team use the latest endodontic technology available to make your root canal as painless and efficient as possible. Depending on the severity of the decay, a root canal may be finished in just one or two visits.
What is a Root Canal?
Though you have likely heard of root canals (also known as endodontics meaning "inside tooth"), you may not know exactly what they are. A root canal is essentially how a dentist removes the infection from a tooth and repairs the damage done by the decay. The procedure is called a root canal after the natural pocket in the tooth where the infection occurs. The root canal contains the soft pulp and nerve tissue. When a tooth becomes infected, the pulp and nerve become an irreversible breeding ground for bacteria. This is why the dentist must remove the contents of the root canal. The function of the tooth remains intact after an endodontic (root canal) procedure, with the exception that without the nerve, the tooth will not feel hot or cold.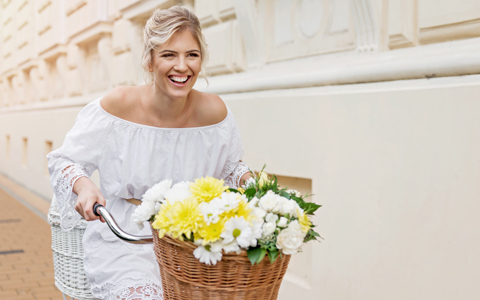 Some signs that you may need endodontics include
Severe tooth pain in a particular tooth when chewing;
Extreme tooth sensitivity to temperature;
Abnormal coloring of a tooth;
or a stubborn or recurring blister or bump on the gum area.
Frequently Asked Questions About Root Canals
Painful Toothache? You May Need a Root Canal!
If you are experiencing any of these symptoms, you may need endodontics. Dr. Dino Mantis, DDS, is highly skilled in endodontic treatment and can perform your root canal with the expertise and care you both deserve and expect. Contact our office in Wilmette, Illinois today on Chicago's North Shore for the quality endodontic care and tooth pain relief you need. Also serving Evanston, IL, and the surrounding communities.
Related Content
---
1. Myths About Root Canals. (2022, December 12). American Association of Endodontists. https://www.aae.org/patients/root-canal-treatment/myths-root-canals/
2. He J, White RK, White CA, Schweitzer JL, Woodmansey KF. Clinical and Patient-centered Outcomes of Nonsurgical Root Canal Retreatment in First Molars Using Contemporary Techniques. J Endod. 2017 Feb;43(2):231-237. doi: 10.1016/j.joen.2016.10.029. PMID: 28132709.