About Mantis Dentistry & Implant Center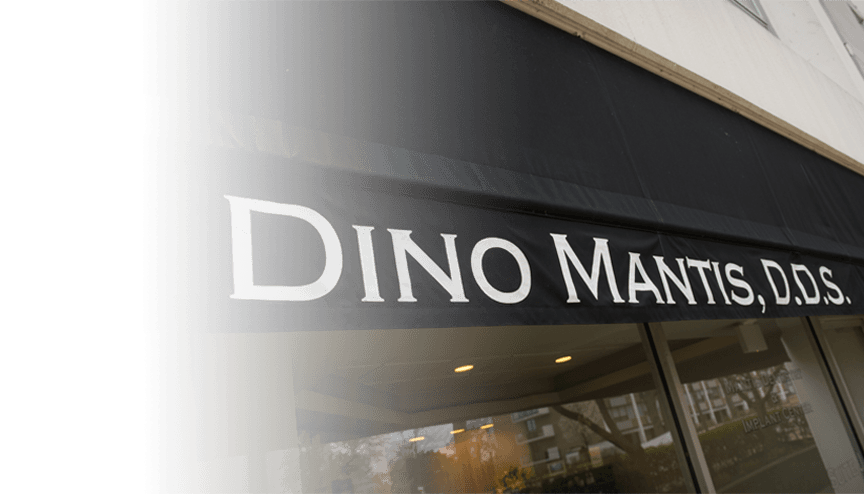 At Mantis Dentistry & Implant Center, you have found a practitioner supported by an expertly trained team, all of whom hold your health and positive experience as their highest priorities. Every aspect of our practice is designed to keep you and your family be comfortable, relaxed, and pain-free as you maintain your dental and oral health. Our dedication to excellence has led Dr. Dino Mantis to continually expand his education and skills and to keep his team trained on the most cutting-edge dental technology available.
We know that when you or your family are comfortable during your treatment, it's so much easier to maintain an ideal schedule of dental care. Therefore, our emphasis is on making every visit as positive and pleasant as possible. You may find that you can actually enjoy your visits to the dentist!
We Welcome Your Whole Family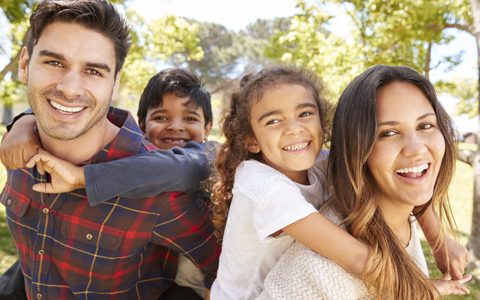 We welcome every member of your family to our office, from the youngest to the most mature. As part of our job, we look forward to helping each of you understand the best way to preserve your health at home. When a treatment program is recommended for you, we will ensure that you understand the program and reasons for it, plus any choices you may have. Every step of the way, please let us know of any concerns or questions you have.
If you have children, please ask us about the special days we have set aside to introduce our youngest new patients to our office. We invite children and their parents to tour the entire office and begin to learn about caring for their teeth and visiting the dentist. Dr. Mantis takes a very special interest in helping children become comfortable while receiving dental care, knowing that this can lead to a lifetime of beautiful, strong, and healthy teeth.
Your Teeth and Your Health
We never forget that your overall health is closely tied to the health of your teeth and gums. When we offer preventative care, we will always examine your teeth to inspect for any problems that could affect your overall health. Gum disease can, if it is allowed to progress, impair your overall immunity and even affect the health of your heart or your unborn child. We also examine your gums, mouth, and face for any warning signs of cancer so it can be eliminated quickly. Our role in preserving the overall health of our patients is very important to us.
<!—JSON Video Schema -->