Tooth Extractions & Wisdom Teeth Removal in Wilmette, IL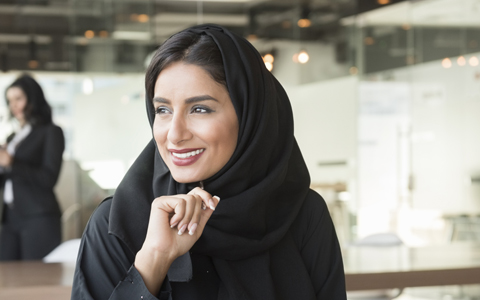 If you have an impacted or dying tooth that is putting your dental health at risk, there is a right way to have your teeth extracted and we can help! You can trust Mantis Dentistry & Implant Center's team to skillfully perform your tooth extraction or have your wisdom teeth pulled with minimal pain and optimal recovery time.
Why Would I Need a Tooth Extraction?
Tooth extraction can need to take place for any number of reasons, including the following:
Tooth Decay:
If a tooth is too far gone from decay, it will need to be removed. A decaying tooth can cause serious problems to your other teeth. Once removed, the gap left in your smile can cause your other teeth to shift around and compensate for that new space in your mouth. We can place a dental implant to support a dental prosthetic that will look, feel, and function just like a normal tooth.
Tooth Infection:
Infection in one tooth can spread to other teeth. This can upset your overall oral health. If we deem the infected tooth as needing to be extracted, we can provide you with quality dental prosthetics that will fill the gap in your smile perfectly.
Teeth Crowding:
On rare occasions, there isn't enough room in a patient's mouth for all their teeth. When this happens, extracting a tooth can solve the problem and allow the rest of your teeth to shift around and straighten out. This often the reason behind needing your wisdom teeth pulled.
Preparation for Orthodontic Treatment:
If you're getting fitted for orthodontic treatment with our clear plastic aligners, we may need to remove a tooth in order to give you the best smile we can—a tooth extraction may be necessary.
Wisdom Teeth Removal with Mantis Dentistry & Implant Center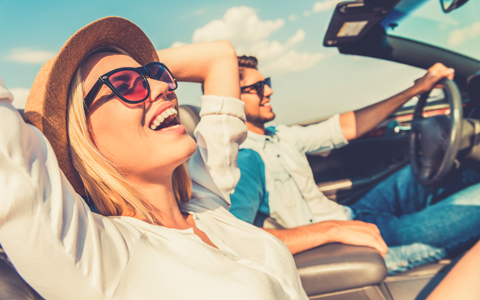 Wisdom teeth, for most patients, are unnecessary teeth that usually won't have enough room in the mouth to exist comfortably. Usually, wisdom teeth cause overcrowding and a great deal of pain by pushing on other teeth.
If you need your wisdom teeth pulled, you can schedule an appointment with us and trust that you'll receive the best tooth extraction care possible. We are happy to remove non-impacted wisdom teeth for our patients.
The extraction process will start with Dr. Mantis, DDS, applying local anesthetic to numb the area. He will then perform the wisdom teeth removal as quickly and painlessly as possible. We are pleased to offer sedation dentistry services for wisdom teeth procedures as well.
Find Out More About Tooth Extractions with Mantis Dentistry & Implant Center
Contact us today with any questions about tooth extraction or wisdom teeth removal. We provide tooth extraction services and wisdom teeth removal to patients in Wilmette, Evanston, and Chicago's North Shore neighborhoods.
Related Content