Dental Veneers in Wilmette, Illinois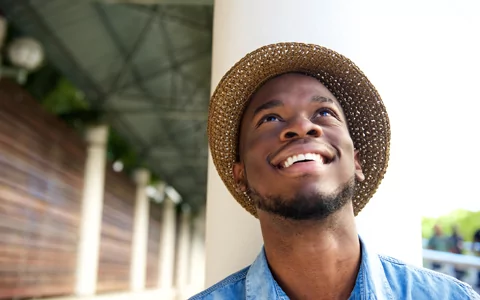 To get the perfect smile you've always wanted, dental veneers are an excellent option. They look, feel, and function like natural teeth as they hide stains, chips, or gaps in your smile.
Benefits of Teeth Veneers
Natural Look | Porcelain dental veneers are made of a special type of porcelain that resembles tooth enamel. The color of the porcelain and the way it reflects light helps a porcelain veneer to blend in beautifully and look completely natural.
Durability | Porcelain veneers for teeth are long-lasting and also resistant to yellowing.
Efficient | A typical fitting for dental veneers only takes two visits.
Longevity | With the right material, the skill of the dentist, and proper oral hygiene, your porcelain veneers can look beautiful even up to 20 years.
Results | With teeth veneers, you will get a beautiful smile in what may seem like just an instant! This can improve your self-esteem and bring out a whole new you. Now that's something to smile about!
Dental Veneer Options
At Mantis Dentistry & Implant Center, we offer both traditional and prepless dental veneers for teeth, depending on the needs and desires of our patients.
Traditional porcelain veneers are considered a permanent treatment because a thin layer of the tooth must be shaved off for the porcelain veneer to adhere securely.
A more conservative approach is prepless veneers. They are very thin and adhere to the front of the tooth without removing any enamel.
Ben's Procedure
Ben had gaps and uneven teeth. This is a prepless veneers case. The teeth were not touched. Dental veneers were cemented without prepping teeth.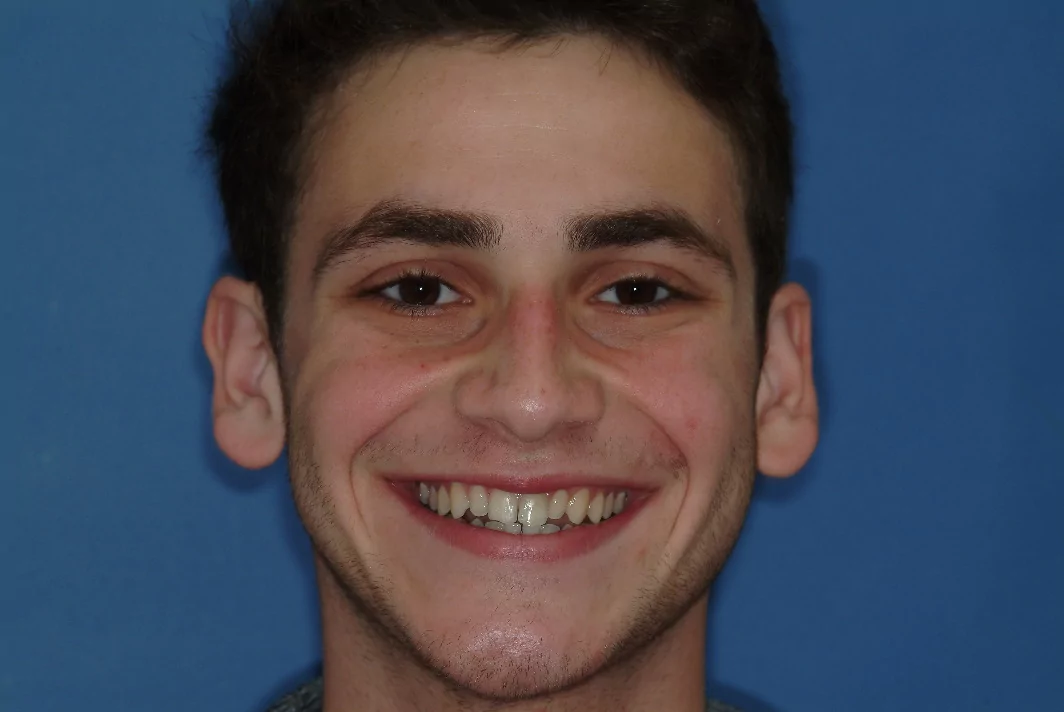 Before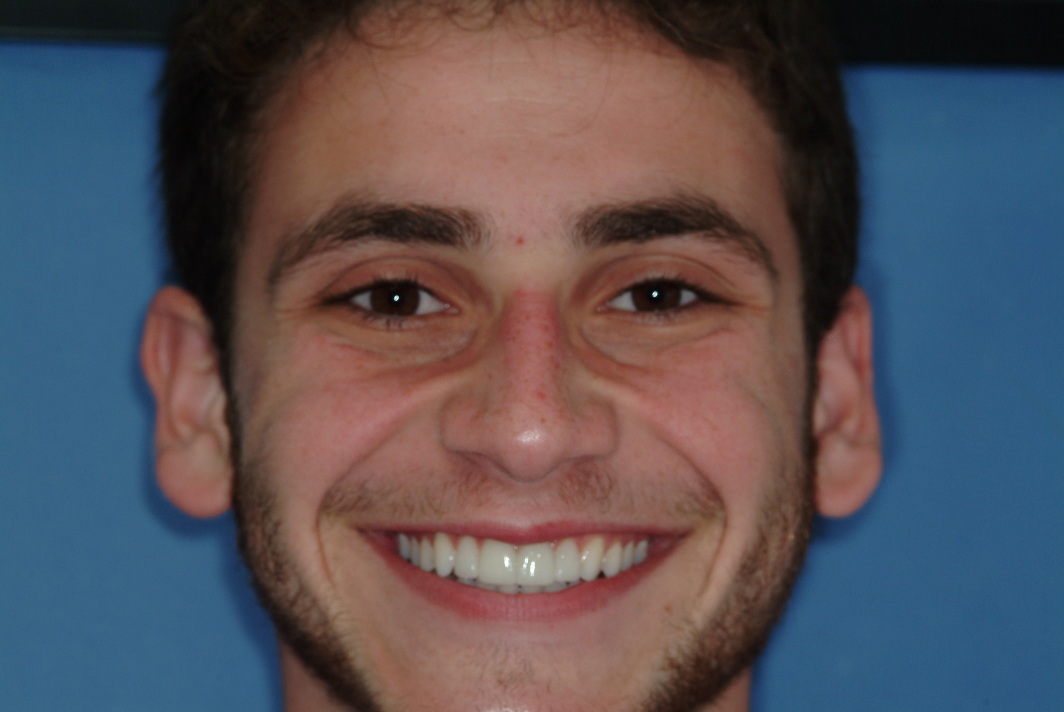 After
DURAthin Prepless Veneers: A Reversible Dental Veneer Treatment in Wilmette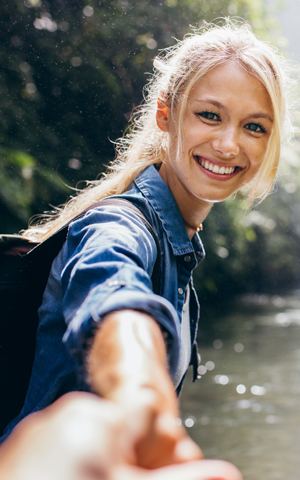 If you've considered getting porcelain veneers, but have been reluctant because you don't want your teeth shaved, you'll be happy to know about DURAthin veneers offered on the North Shore by Dr. Dino Mantis, DDS.
A DURAthin dental veneer resembles a traditional dental veneer, but without the drawbacks. They are sometimes called prepless veneers because they don't require your teeth to be prepped, or shaved, first. This method of application makes DURAthin prepless veneers a reversible treatment, so if you decide to have them removed, your teeth will still be intact.
DURAthin Prepless Veneers: A Lasting Aesthetic Improvement
DURAthin veneers are as thin as contact lenses and made of resilient porcelain that looks like natural teeth. These prepless veneers usually last about twenty years and are a good option if you have sensitive tooth enamel or existing dental work, like fillings, that you want to cover.
Improve Your Smile Fast with Dental Veneers in Wilmette!
Whether you're interested in just fixing a crooked or chipped tooth, or permanently enhancing the color and shape of your teeth, porcelain veneers may be the answer for you.
North Shore dentist Dr. Dino Mantis, DDS, will be happy to help you design your ideal smile with dental veneers. You'll be amazed at the increased confidence that comes from a healthy, beautiful smile.
Call our office in Wilmette today and take advantage of this amazing dental veneer technology to make your smile better than ever. We provide dental veneers and other cosmetic dentistry services to patients from Wilmette, Evanston, and Chicago's North Shore.
Related Content
<!—JSON Video Schema -->