New Patient Information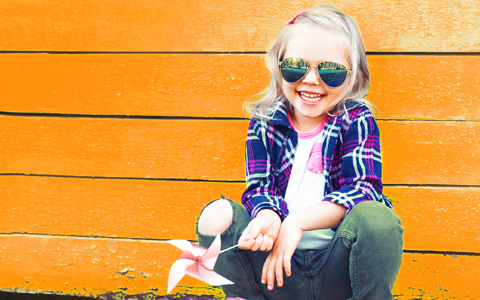 We are delighted to have you join the Mantis Dentistry & Implant Center family. We have taken great care to create a practice where you and your entire family, from the youngest to the oldest, can feel comfortable and very well taken care of. Dr. Dino Mantis and his entire team are dedicated to delivering the highest quality care in a family-oriented and relaxed environment.
We hope that you will be so pleased with your care and our explanation of any recommended treatment that you will bring your family members with you when you return.
What Makes Us Different
First of all, the focus of our treatment is on what you want and your needs. Before we start your treatment, we want to fully understand your desires and concerns. For example, does dental treatment make you anxious? Or have you been confused by the recommendations of dentists you've seen in the past? We want our patients to know that we are listening.
We know that life gets busy sometimes and dental care gets neglected. We can help you update your dental care and restore your oral health. We want you to feel comfortable with us, even if your teeth need significant repair. That's what we are trained for and we want to help.
Dr. Mantis is extensively trained in the many specialized types of dental treatment offered at Mantis Dentistry & Implant Center, and he has been recognized for his excellence by being appointed a Clinical Instructor at the prestigious Kois Center to teach the latest advances in cosmetic, implant and restorative dentistry.
What Are Your Concerns?
Are your teeth sensitive or are you worried about losing teeth or bone mass? Have you lost teeth and you're seeking the best kind of tooth replacement? Whatever your concerns are, we have solutions to offer you. We are always advancing our training and skills so we can offer you the very latest developments in dental science. As this science advances, our patients benefit with longer-lasting, more natural-looking and better-functioning dental solutions.
Every treatment we offer, from dental implants to Invisalign for orthodontic treatment, has been selected as the best solution for our patients. We know how the health of your mouth and teeth are closely related to your overall health and we are proud to be selected as your dental care provider. As we work together, we will make sure you understand your treatment plan and know how to work with us to achieve the best result.
We look forward to helping you achieve your goals for your own health, and supporting your entire family as they pursue their goals. As you start your treatment with us, please let us know what questions you might have or how we can help.
Dental Insurance
Understanding your insurance and what it covers is very important. However, it is also important to understand that Dr. Mantis wants to make sure maintaining your excellent oral and overall health is not neglected due to insurance restrictions.
Mantis Dentistry accepts all dental insurance plans in which you are free to choose your own dentist. As a courtesy to our patients, we file all dental insurance claims and work hard to help get you the most out of your benefits. Our front desk team is dedicated to confirming your dental insurance eligibility and benefits before your first appointment. If you have questions about your dental insurance, we are happy to answer specific questions or go over your coverage in full detail.
Dental insurance has limitations that we, as your dental provider, do not control. It is an agreement between you and your insurance provider. If you would like to speak with any of our front-desk personnel here at Mantis Dentistry, they will gladly file insurance forms on your behalf.
Payments & Financing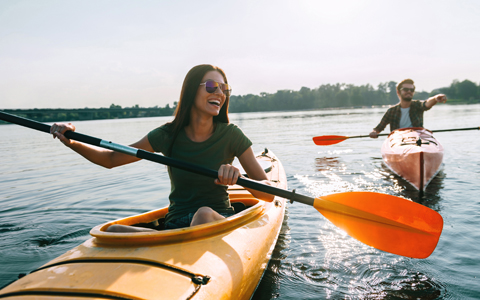 Our practice does not diagnose, render treatment or establish fees according to any insurance tables or allowances. Our fees are based on operating costs and the judgment of our skilled dental professionals.
We believe that dental insurance can benefit many of our patients undergoing restorative and cosmetic dentistry. Our Wilmette and Evanston-area office will ensure each patient receives the financial assistance to which he or she is entitled.
Most importantly, we work for you, not your insurance company. You will always make the ultimate decision as to what will be done and how fast we proceed. Based on your decision, we will discuss the total cost of your general or cosmetic dentistry treatment, and what assistance you could expect from your dental insurance.
Financial Considerations
When we pay for a service or product, we expect our purchase to be commensurate with the cost. When another party picks up the bill, we sometimes lose sight of the quality of our purchase. To some extent, this is where dentistry is headed in our country. Operating on an insurance-driven or managed-care system, a third party is often involved in deciding what type of dental care is required.
That type of system is precisely what we try to avoid at our North Shore area restorative and cosmetic dentistry office. Both the patient and Dr. Mantis are actively involved in deciding what treatment option is best. Even if the patient receives financial assistance from an insurance company, each patient is proactive in individual dental health decisions. We believe that this system leads to healthier patients as well as lower dental costs.
We will do whatever we can to help each patient receive high-quality dental treatment. Please feel free to discuss your particular financial concerns with our business coordinator. For your convenience, we also accept payments made with your Visa, MasterCard, Discover, and American Express. Financing is available through CareCredit.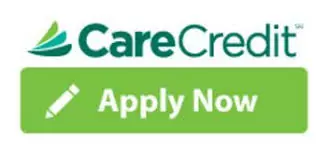 If you'd like to schedule a dental visit and you live in or around Wilmette and North Shore, please contact our office today. We look forward to meeting you soon.