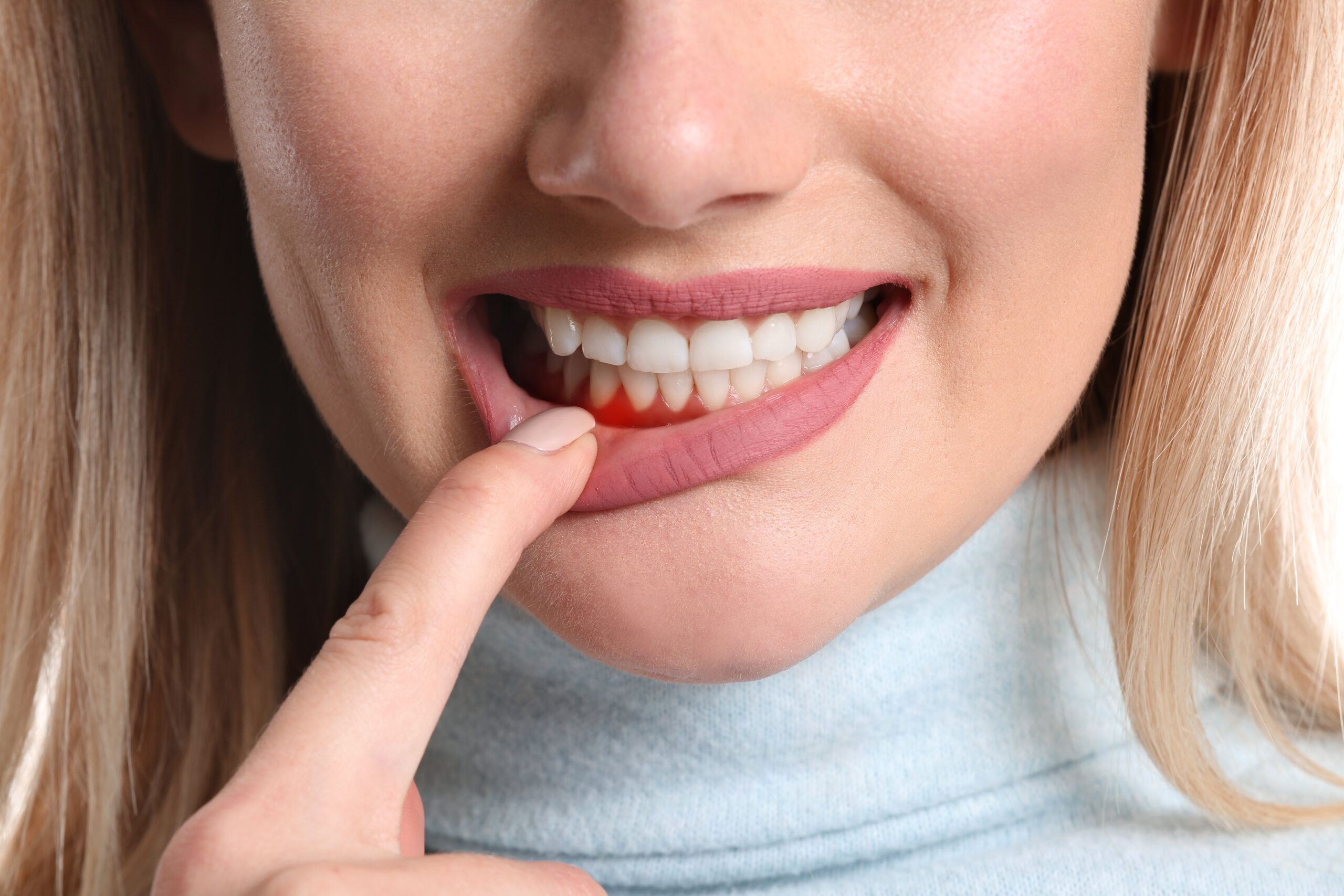 This message from Mantis Dentistry & Implant Center in Wilmette IL is about gum disease, and how you can prevent it.
Run your tongue along the gum-line behind your lower front teeth. Do you feel a ridge? This is probably tartar, which is hardened plaque.
Even if you brush and floss regularly, plaque and tartar can accumulate. If not removed, these bacteria-breeding substances cause the gums to become irritated and swollen.
Eventually, the gums become detached from the tooth, creating a pocket. This creates new space for plaque for grow. In advanced stages of gum disease, the toxins created by the bacteria literally rot the gum, teeth and bone.
So what can you do to prevent this from happening? The answer is two-fold:
First, brush and floss your teeth daily. Twice a day is best.
Get regular cleanings and check-ups.
At Mantis Dentistry & Implant Center in Wilmette IL, we have offer top-of-the-line gum disease treatment. People from North Shore, Evanston, Winnetka, and Kenilworth also come to us for complete general dentistry. Contact us today!
Contact Mantis Dentistry & Implant Center:
Location (Tap to open in Google Maps):
ArticleID 750