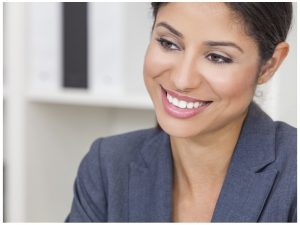 If you're thinking about replacing one or more missing teeth with a dental implant, you probably have some questions – maybe a lot of them. At Mantis Dentistry & Implant Center in Wilmette we have the answers.
One of the most common questions patients have about dental implants is: how long do they last?
The short answer is that they last a long time. Before we explain further, though, let's review what a dental implant is.
Dental implants are sometimes referred to as "tooth implants." Strictly speaking, this is incorrect. An implant is a titanium post that is placed in the jaw bone to serve as a support structure for an artificial tooth.
What makes them so successful is that the titanium post actually fuses with the bone to become a part of the body. One implant can support one artificial tooth, while several of them can support a full dental arch.
Now for a slightly longer answer to how long implants last. Properly cared for, a dental implant itself can last a lifetime. The artificial tooth, called a crown, will never decay like a natural tooth, but generally they do wear down from normal use. Crowns typically last for ten to fifteen years. At that point, you can have a new crown placed on the existing implant.
At Mantis Dentistry & Implant Center in Wilmette, we specialize in dental implants. People from North Shore, Evanston, Winnetka, and Kenilworth also come to our practice for general and preventive dentistry. Call to schedule your next appointment today!
Contact Mantis Dentistry & Implant Center:
Location (Tap to open in Google Maps):